Rent a room at De Drie Gezusters? That is possible! De Drie Gezusters features multiple functional rooms for different occasions. De Drie Gezusters also has a team that arranges everything down to the last detail.
The rent per room differs. Would you like to discuss anything before booking this arrangement?
Do you want to book this arrangement or are you curious about the possibilites? Please send an email to info@dedriegezusters.nl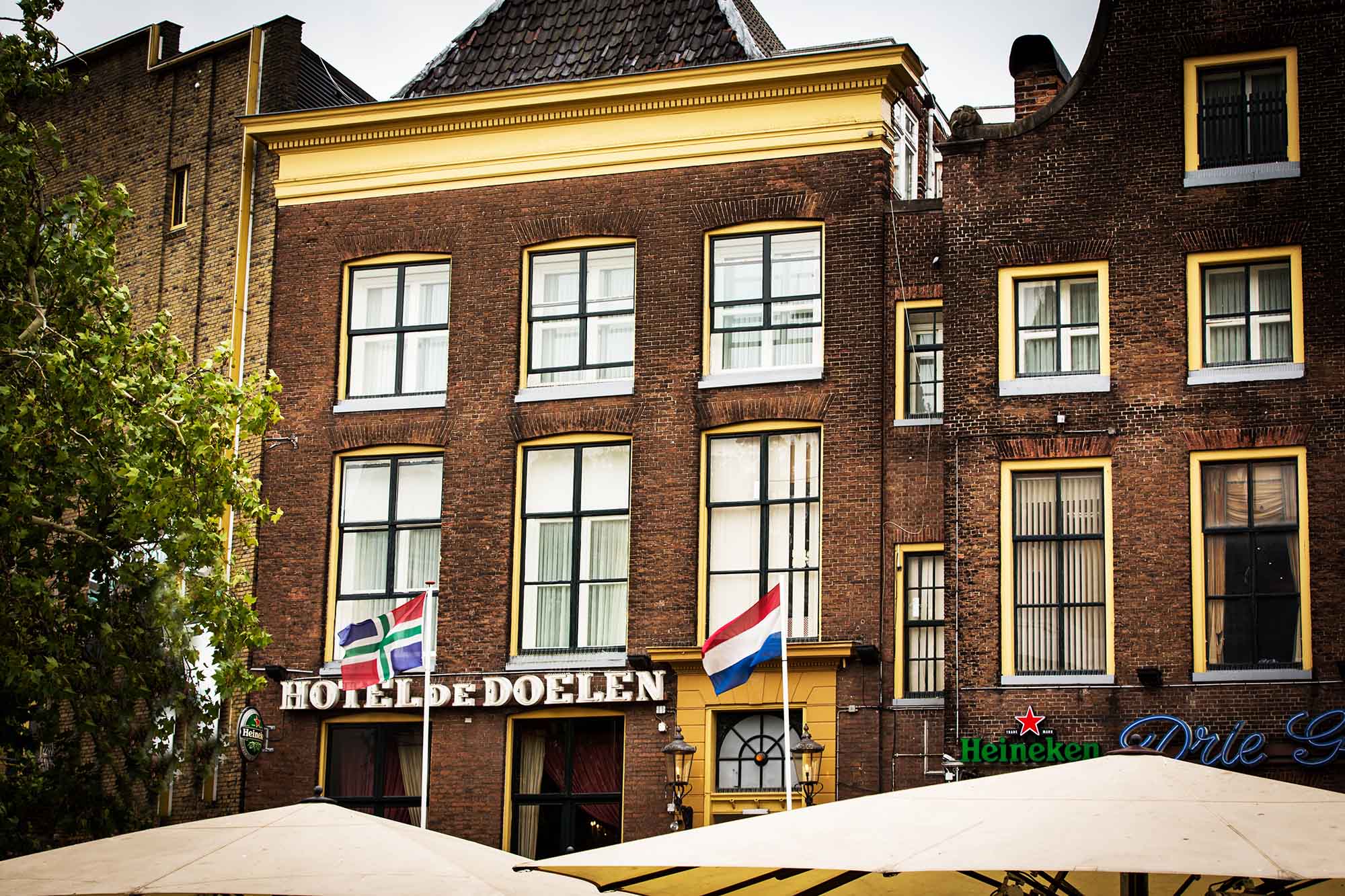 your event, our atmospheric decor?
The three sisters know better than anyone how to decorate the living room of Groningen in a cosy and atmospheric way. By playing with light and music, the bar is transformed into a dance floor in no time. The following rooms are available for rent:
One of the cozy rooms in De Drie Gezusters Grand Café - Café Hoppe front and back bar - Sports Bar De Groote Griet - meeting lounge - De Draaibar
Want to see more or know more? Feel free to contact De Drie Gezusters at info@dedriegezusters.nl!