Looking for the perfect place for your networking drink? De Drie Gezusters features multiple multifuncional rooms and a team that arranges everything down to the last detail. We would love to to have a chat with you so that the beautiful interior of De Drie Gezusters can become the perfect decor for your event.
Do you want to book this arrangement or are you curious about the possibilites? Please send an email to info@dedriegezusters.nl.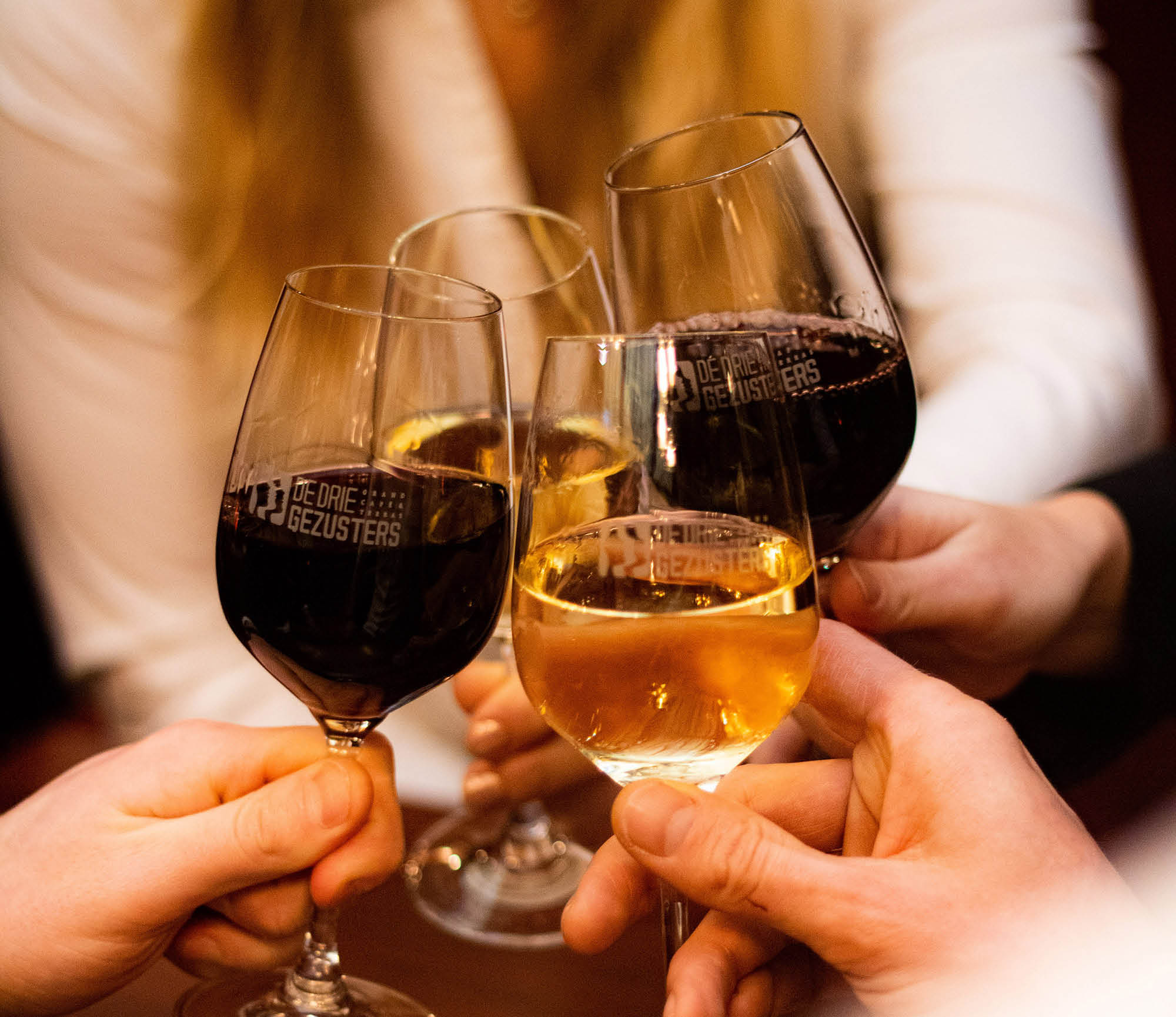 cheers!
Whether it is about meeting new people or celebrating successes, at De Drie Gezusters you can count on a lovely event. We are happy to help you put together a delicious package including snacks or dinner.