Graduated? Congratulations! Since you have been studying long enough now, you do not have to figure out anything anymore. De Drie Gezusters will take care of everything to make your graduation party a success. The Grand Café has various cosy and atmospheric rooms available. By playing with light and music every bar can be transformed into a dance floor and vice versa. De Drie Gezusters also has various extra attributes available, such as a beamer and microphone. These attributes always comes in handy according to the three sisters, whether it is used for a speech or a karaoke session.
Would you like to book this arrangement or are you curious about the possibilities? Mail to info@dedriegezusters.nl.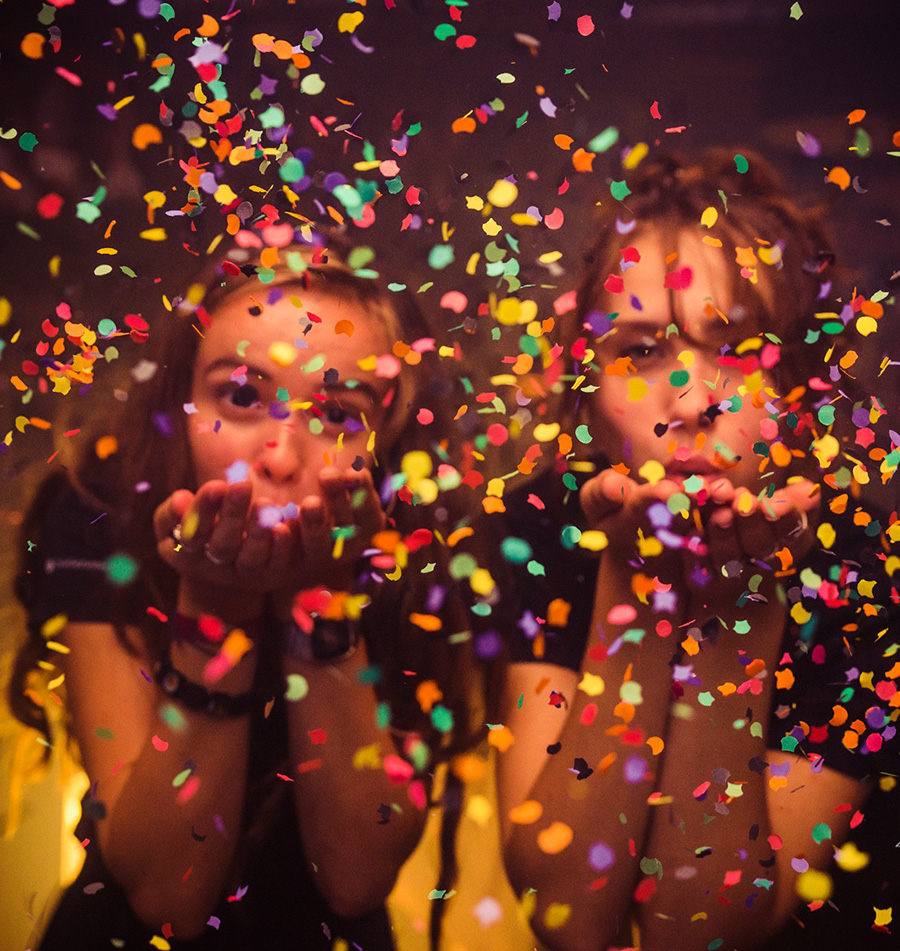 celebrate your graduation in the heart of groningen
Celebrate your graduation with your friends, family or fellow students in one of the coziest Grand Café's of the Netherlands.