There is a lot involved in organizing a wedding. When booking your wedding package, you can choose to stay overnight at Boutique Hotel De Doelen. De Doelen is located next to De Drie Gezusters. It is a monumental building that has offered a place to stay for about 200 years.
In the classically furnished lounge, you can let the friendly staff serve you a drink before you head for one of the luxuriously furnished rooms. De Doelen has several rooms available, including deluxe and Superior lounges with a sauna and a beautiful view of the Grote Markt and Martinitoren.
Dive into the bustling nightlife with your company afterwards or visit the many sights the next day: you will feel welcome in Groningen immediately!
Would you like to book this package or are you curious about the possibilities? Mail to info@dedriegezusters.nl.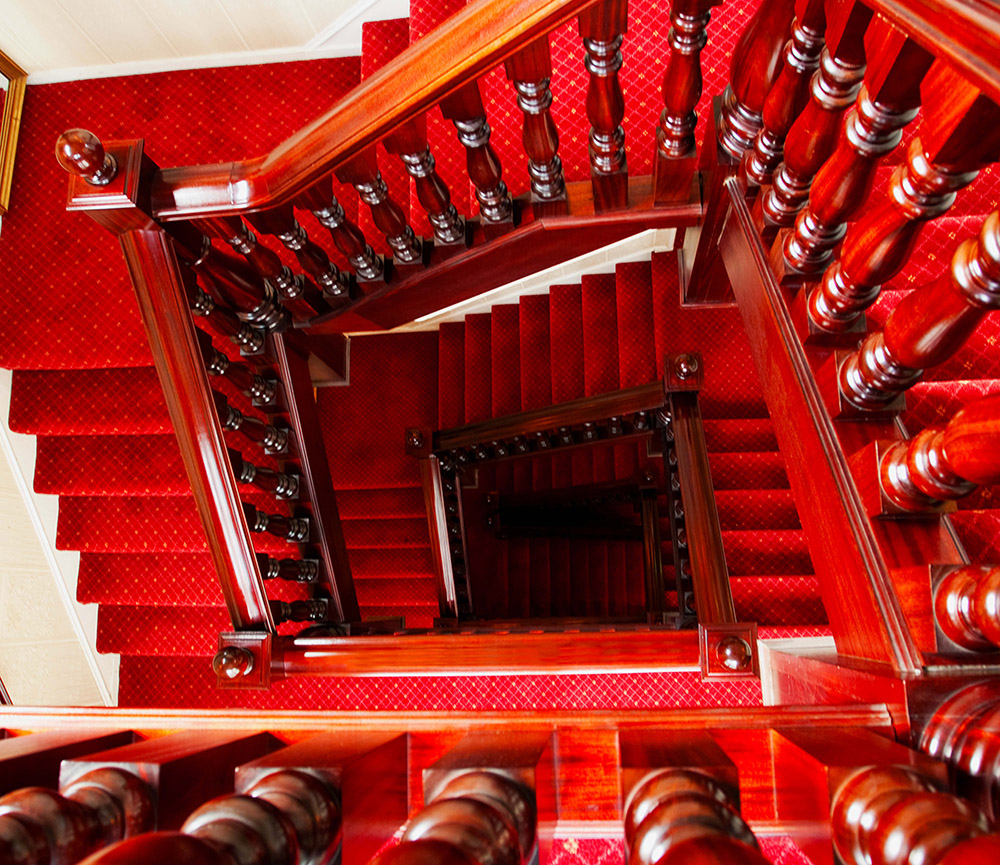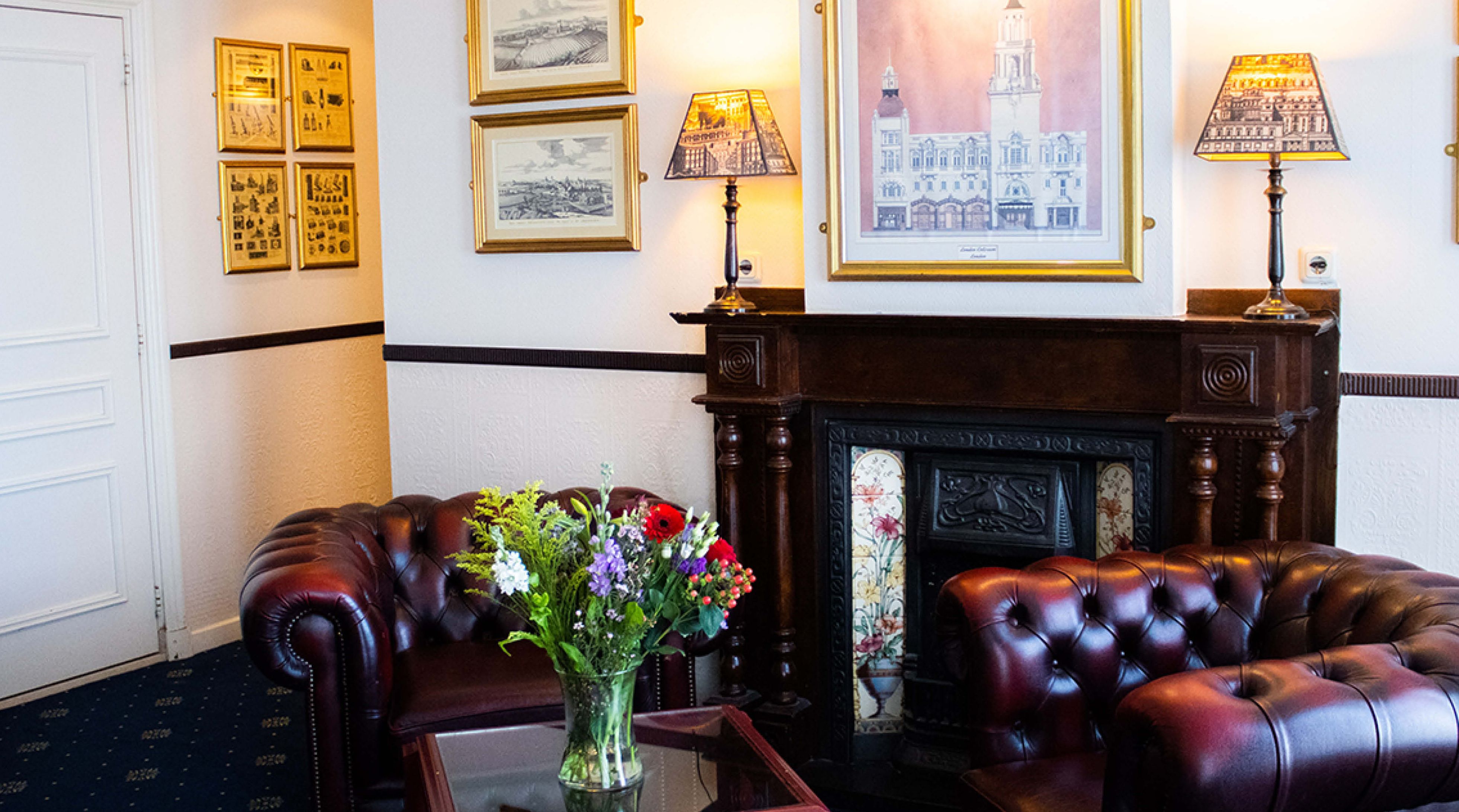 BOOK ADDITIONAL FACILITIES
Boutique Hotel De Doelen and De Drie Gezusters ensure that you do not lack anything. For example, there is a fixed price agreement with parking garage Forum. This is a two minute walk from the Grand Café and hotel. Here, you pay €20 for 24 hours parking. De Drie Gezusters offer various lunch, drinks and dinner arrangements to make your stay in the hotel a success.