Do you want to discover Groningen at great height? This is possible with the Martinitoren package of De Drie Gezusters. The Martini Tower is the pride of the North and offers a fantastic view over the city. After climbing the tower a delicious lunch or dinner of your choice awaits you in the Grand Café of the three sisters.
Would you like to book this package or are you curious about the possibilities? Mail to info@dedriegezusters.nl.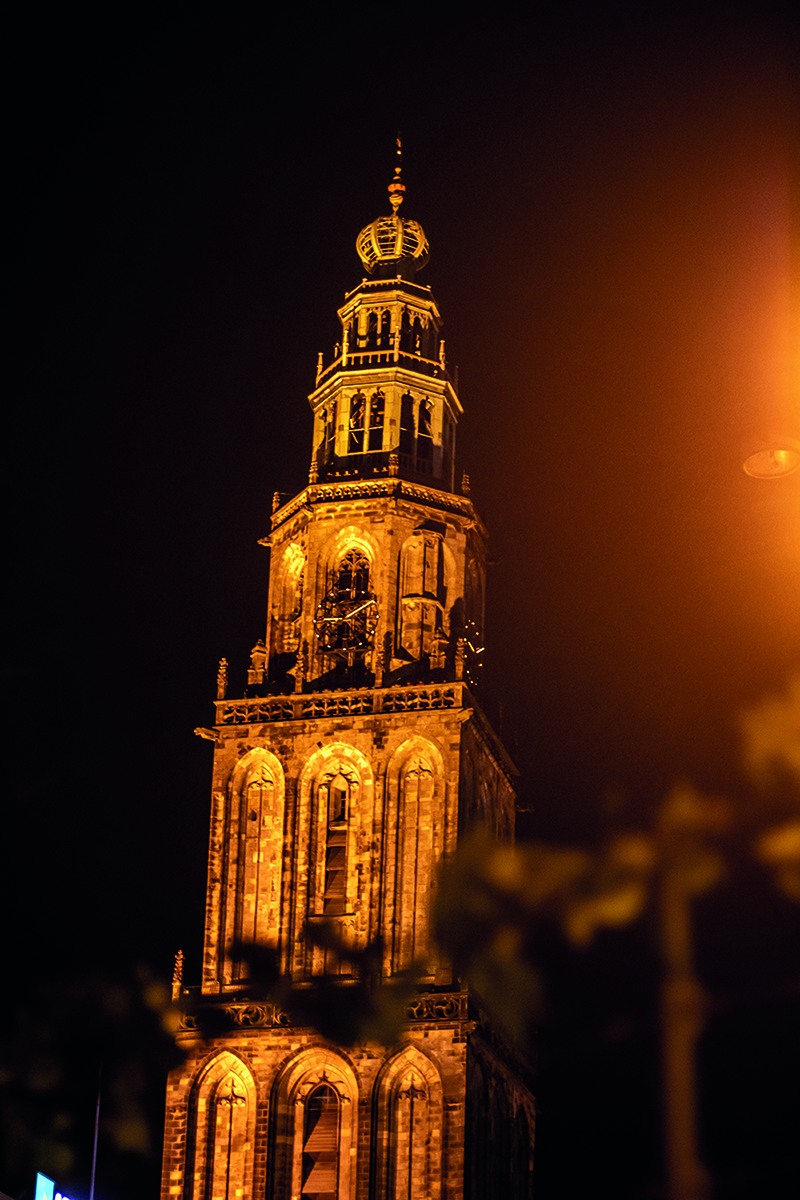 explore the pride of the north
Groningen has many streets, alleys, courtyards and buildings. They all come together at a great height and you will discover how special and rich the capital of the North really is. Not to be missed during your visit to Groningen!