Are you with a group of friends, colleagues, friends or relatives looking for a great location to enjoy a delicious lunch? You are at the right place at De Drie Gezusters.
This package can be booked as from 6 persons
Would you like to book this arrangement or are you curious about the possibilities? Please mail to info@dedriegezusters.nl.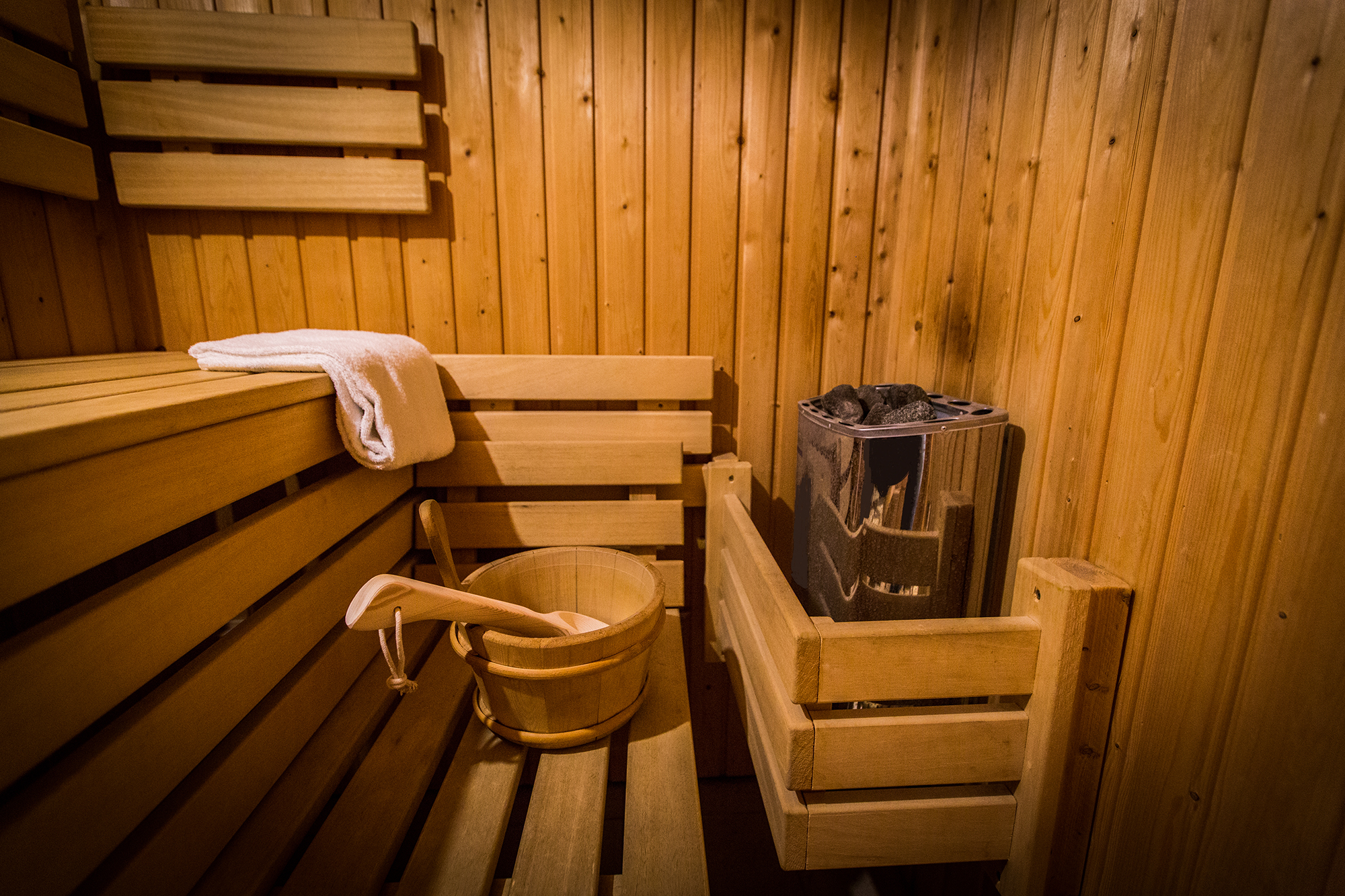 meat, fish or vegetarian?
The delicious sandwiches and freshly prepared soups of De Drie Gezusters deserve a place on the menu. Whether you are in the mood for a stir-fried chicken salad or prefer the vegetarian option, 'De Drie Gezusters' has something for everyone.