Always wanted to know how things work at family business Hooghoudt in the heart of Groningen? This package is made for you! During a guided tour you will get to know Hooghoudt from the inside. Literally. You will discover the showpieces of the past 130 years and learn how Hooghoudt wrote history back in the days. In the distillery you will experience how the beloved flavours were created. Lagering, distilling and extracting; you will experience it all. In combination with a delicious three-course dinner at De Drie Gezusters, you will experience the evening of your life.
This arrangement can be booked for groups of ten people or more.
Would you like to book this arrangement or are you curious about the possibilities? Mail to info@dedriegezusters.nl.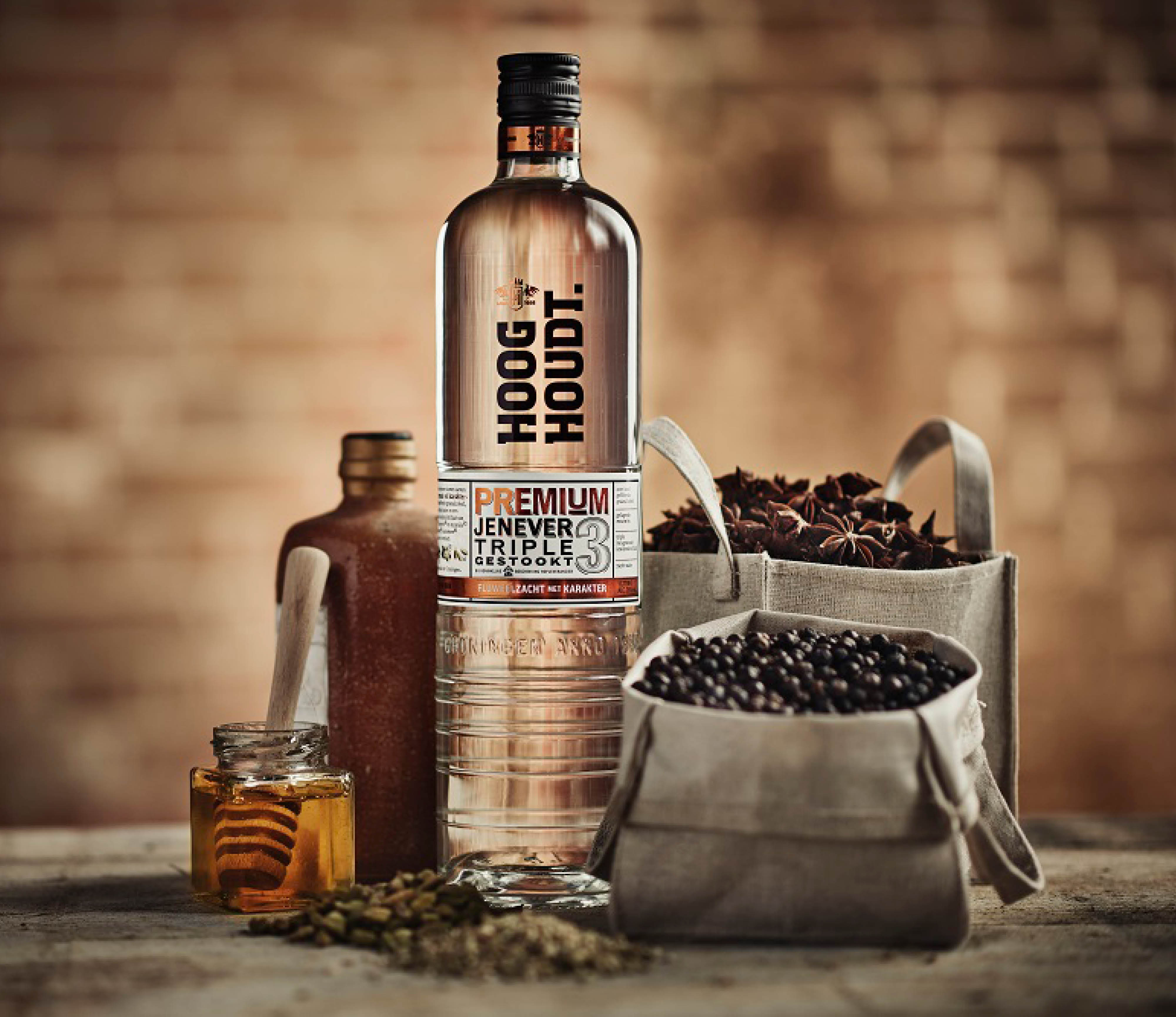 nothing beats jenevers from the north
The three sisters can only confirm this after an exclusive tour through family distillery Hooghoudt in Groningen. After this guided tour and tasting, you can call yourself a gin expert (and that will certainly stand out on your CV).
Afterwards you will enjoy a delicious three-course dinner at De Drie Gezusters.