Would you like to get to know more about the second world war and the liberation of Groningen together with your colleagues, friends or other company? Then a battlefield tour is exactly something for you. During a 2.5 hour walk through the city of Groningen you will learn everything about the fights of April 1945. The traces of these fights are shown during the walk. At the end of this fascinating walk, a delicious lunch will be waiting for you at De Drie Gezusters.
Do you want to book this arrangement or are you curious about the possibilites? Please send an email to info@dedriegezusters.nl.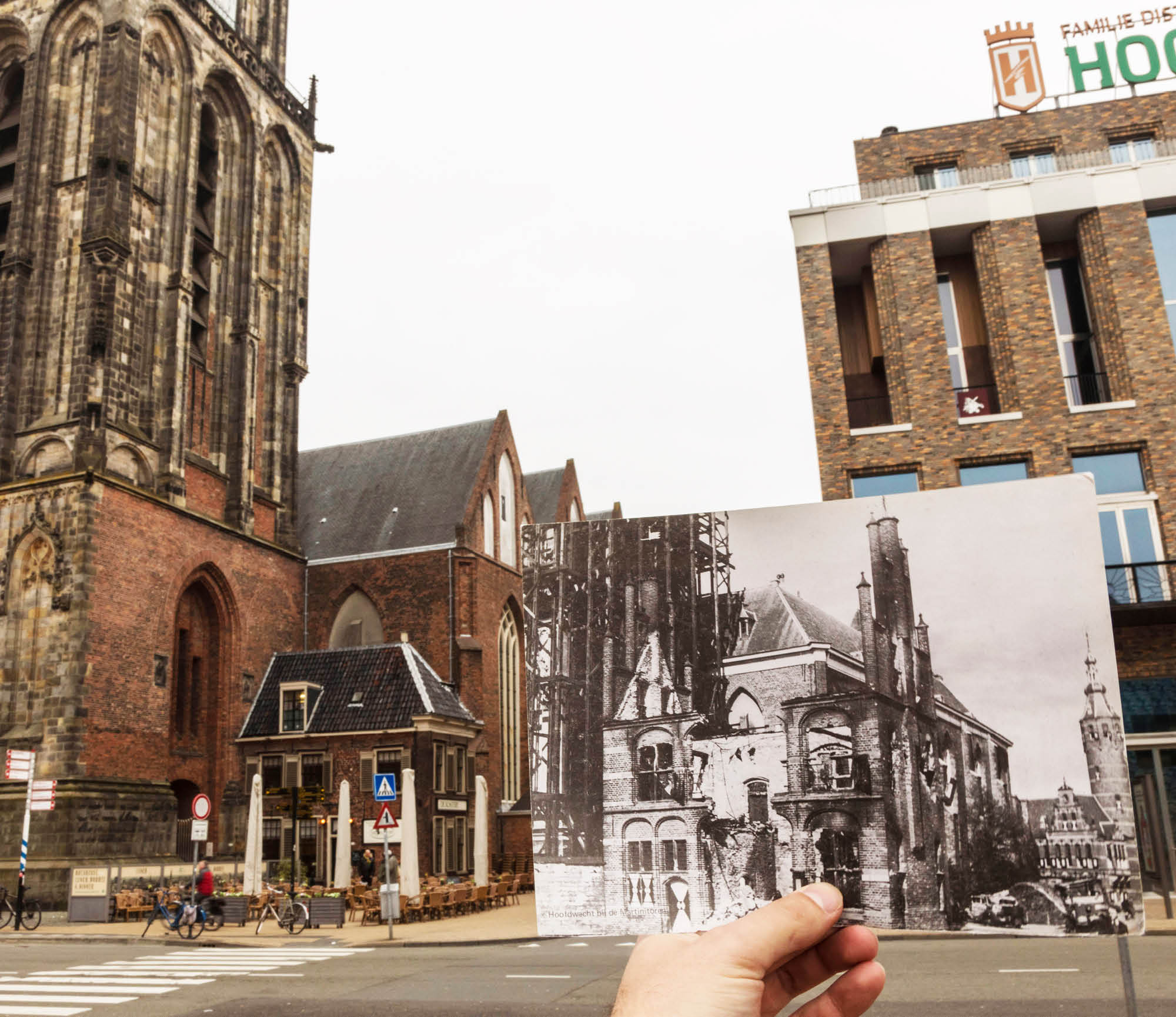 explore the historic center of groningen
Groningen is a city of historical events. Whether you are here for a weekend or have been living here for years, by participating in the Battlefield Tours you will suddenly see Groningen in a completely different light. Afterwards, you are able to catch up with a delicious lunch in one of the cozy rooms of De Drie Gezusters.