Have you always wanted to know more about jenever or are you just a big fan of this delicious drink? This deal is made for you! Pay a 2,5 hours visit to family company Hooghoudt and enjoy a three course menu at De Drie Gezusters. During this unique tour you will discover a variation of jenevers and you will learn techniques of smelling and tasting.
This arrangement can be booked for groups of 10 persons or more.
Would you like to book directly or are you curious about the possibilities? Mail to info@dedriegezusters.nl.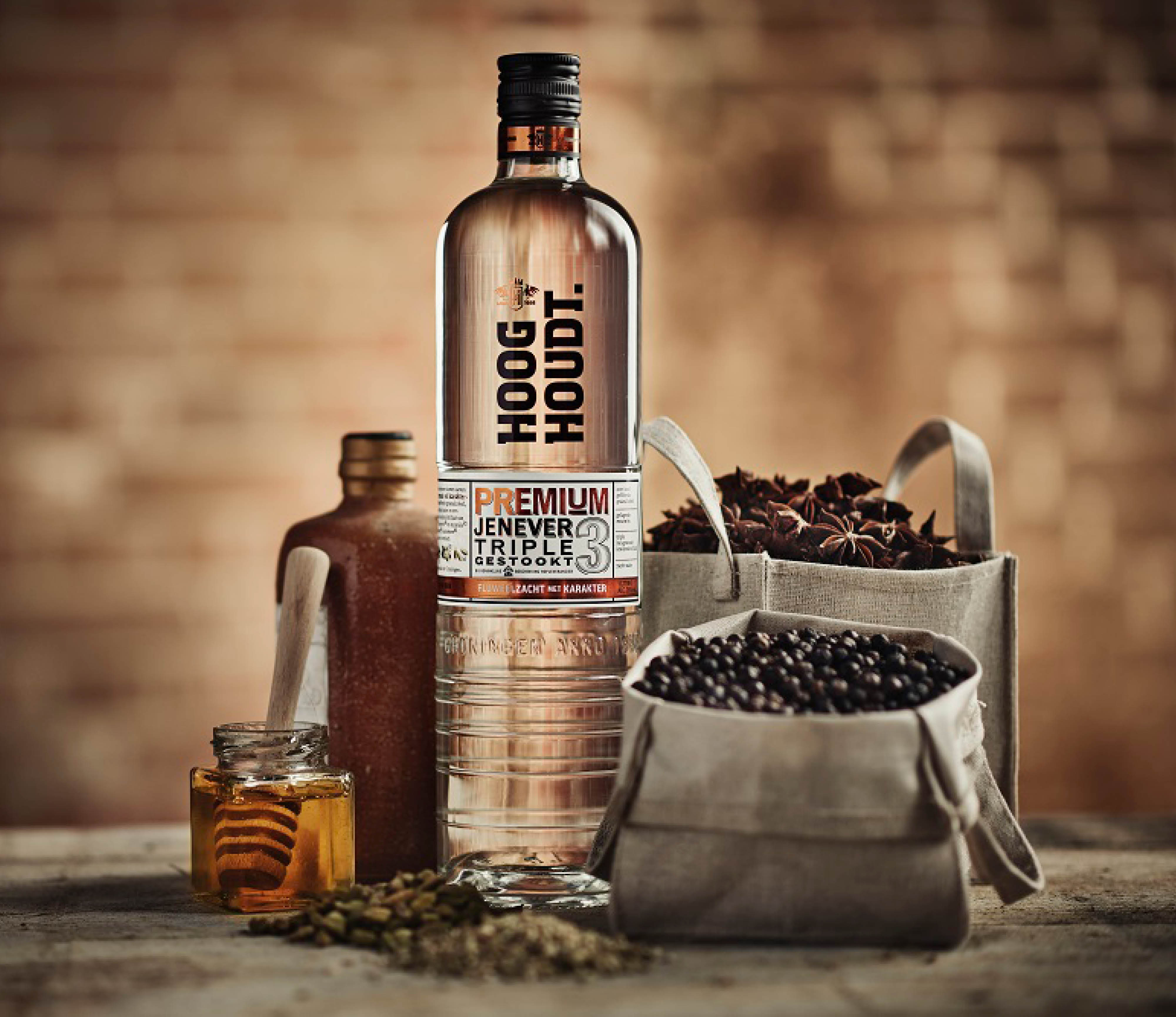 hooghoudt jenever belongs to groningen
De Drie Gezusters is proud of its Groningen partners. Therefore, a cooperation with family distillery Hooghoudt is a must. After this jenever tasting you will be a true connoisseur!