'De drie gezusters' LOVE GAMES
Would you like to hold a Pub Quiz with your colleagues, friends or other company? Or would you rather play a game of bingo in company? That's all possible! De Drie Zusen offers both the possibility to organize a fully customized quiz (including quiz master, TV screens, buzzers) or to use a pub quiz you have made yourself.
De Drie Gezusters has different game arrangements:
Pub quiz & city snack
Bingo & Stadshap
Below you can see the content of all arrangements.
Would you like to book one of these package deals or are you curious about the possibilities? Mail to info@dedriegezusters.nl.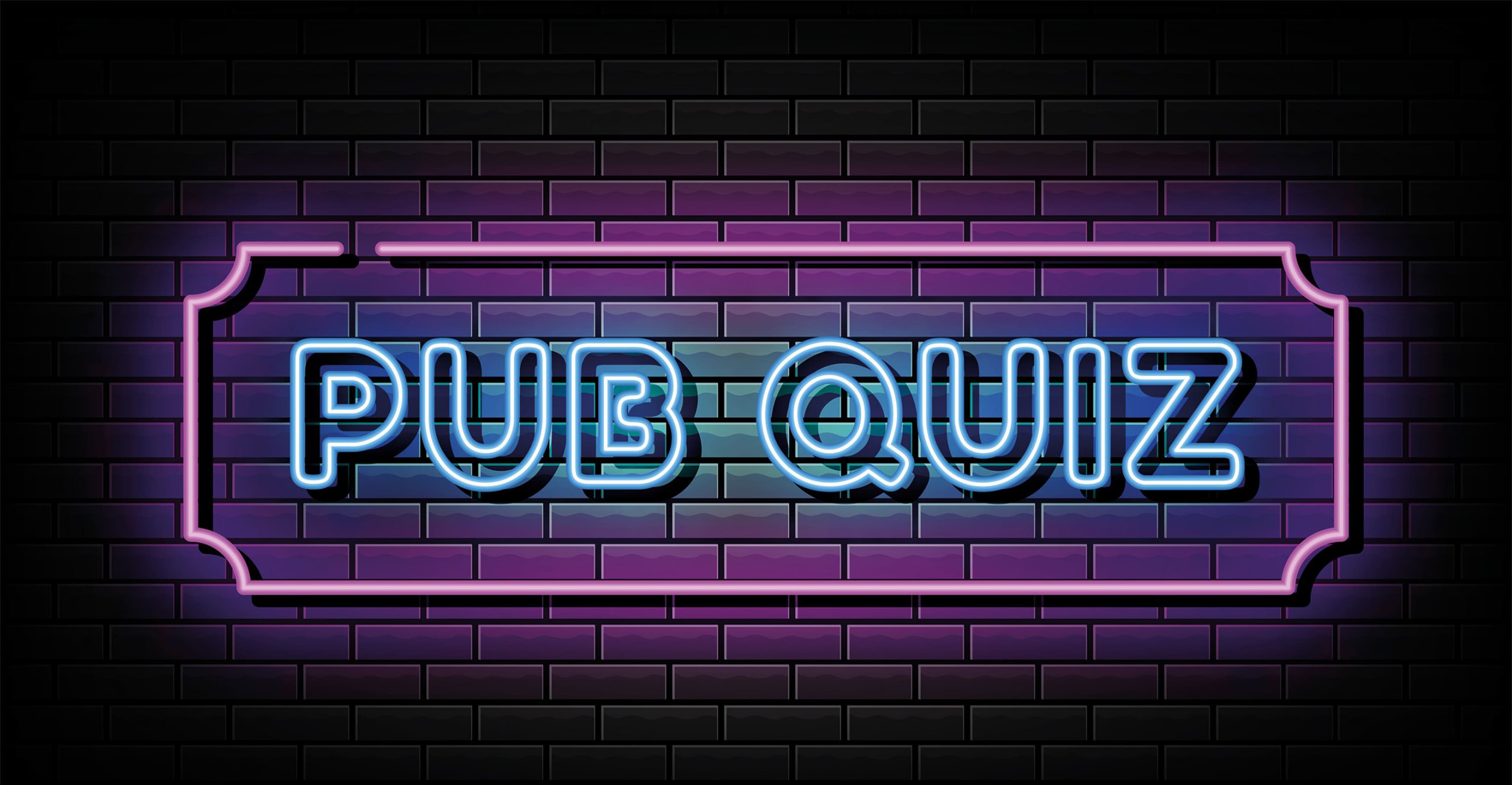 pubquiz & pubgrub
Pubgrub
Self-administered quiz
2 drinks of beer/soda/wine
From 25 people
Cost: 18 P.P.
Need a quiz master? Ask for the possibilities
Book arrangement